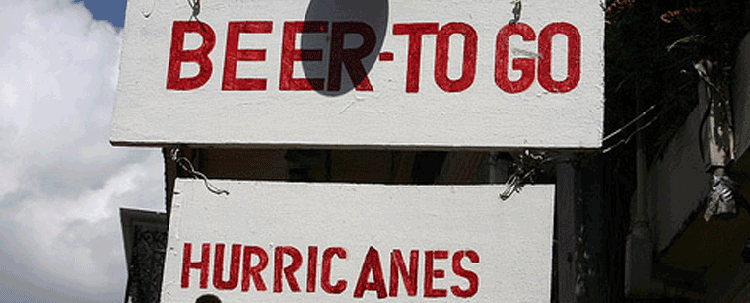 Cajun Drink Mixes and Mixers
Finely crafted cocktails aren't hard to find on Bourbon Street, which is home to several of the country's most famous drinks. Now, you can craft your own cocktails at home in the Louisiana fashion. CajunGrocer.com carries a wide selection of Cajun drink mixes and mixers to quench any thirst. Our selection includes all the essentials you might need to make flavorful martinis and Bloody Mary cocktails. We also carry a wide variety of hors d'oeuvres to serve to guests at parties, corporate events, or special occasions. Browse our selection today and remember to sign up for our newsletter so you can learn all the latest about your favorite products and brands.
Cajun drink mixers are used to change or enhance the natural flavors of alcohol. Perhaps your martini needs a little bit of heat? With a jar of spicy beans from McIlhenny Farms®, you can add a swizzle stick for loads of flavor. Their spicy beans are also superb as a garnish in soups, salads, or side dishes. We also carry a scrumptious selection of Bloody Mary Cajun drink mixes by Gator Blood: Full Cajun, Half Cajun, and Wanna Be Cajun.
If you are planning a spread for all your closest friends and family, we can think of no better way to add some color to your appetizer table than with pickled hors d'ouevres by Boscoli®. Known best for their delicious Italian olive salad, the Boscoli family also specializes in pickled garlic, asparagus, onions, beans, and more. Just shake, pour, and let the blend of Cajun spices do the rest.
Why wait for Mardi Gras when you can pass a good time any night of the year? Browse our inventory today to find innovative ways to spice up your favorite cocktails. Have questions about our Cajun drink mixers? Feel free to contact a member of our team for additional information. Our merchandisers are constantly adding new products. Keep checking back to discover brands and products you won't want to live without.